If you are looking to power your careers site, optimise your job descriptions and find the best candidates, TalentBrew is the recruitment marketing platform you need to revolutionise your entire talent attraction strategy.
Our team are over the moon to achieve this accolade - it is great recognition of the significant innovation that has gone into making our TalentBrew careers website intuitive and interactive for our candidates - a great way to learn about our M&S talent brand and all it has to offer.
Kim W.
Head of Resourcing, Marks & Spencer
(on receiving RAD Award for Best Careers Website)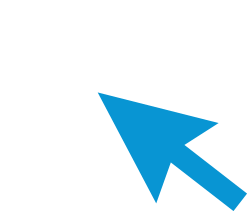 Deliver an engaging web presence that's true to you and connect with the right kind of talent.
Schedule a Demo
Alternatively please call +44 (0) 20 3375 4127